Aussie Adventure: Decor Writer Guest Post on Ace of Space Blog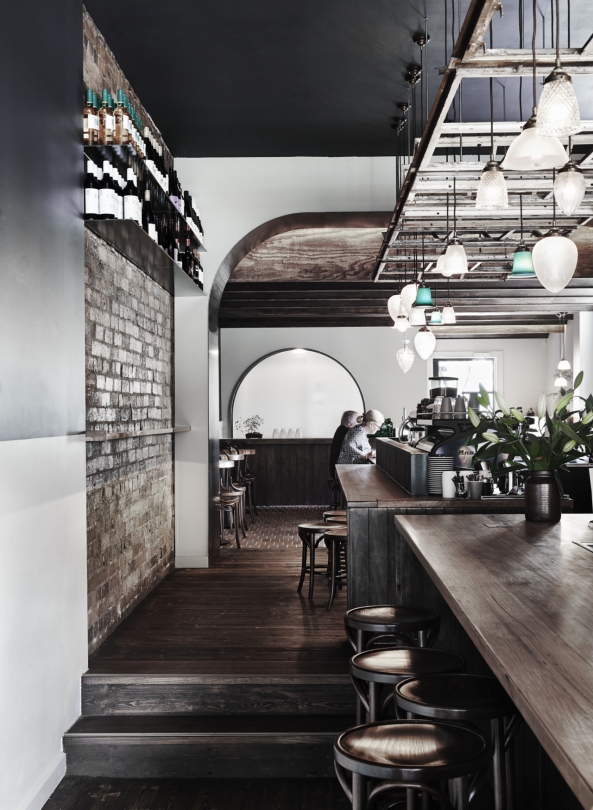 Do not adjust your screen. This cardiac-jolting design comes courtesy of Melbourne, Australia, cafe-by-day, tapas-bar-by-night restaurant Heartattack and Vine. This one put all of my decor writer skills to the test in coming up with synonyms for awesome, and is featured in full on the equally cool Ace of Space blog.
If you joined us for our last collaboration into travel design adventure, you know that we're scouting locations far, close, narrow, wide, and everywhere in between for the best in restaurant and hotel design. So follow the links, get hooked, and stick around for the next installment.