Hacienda Chic in San Antonio: Guest Design Writer on the Ace of Space Blog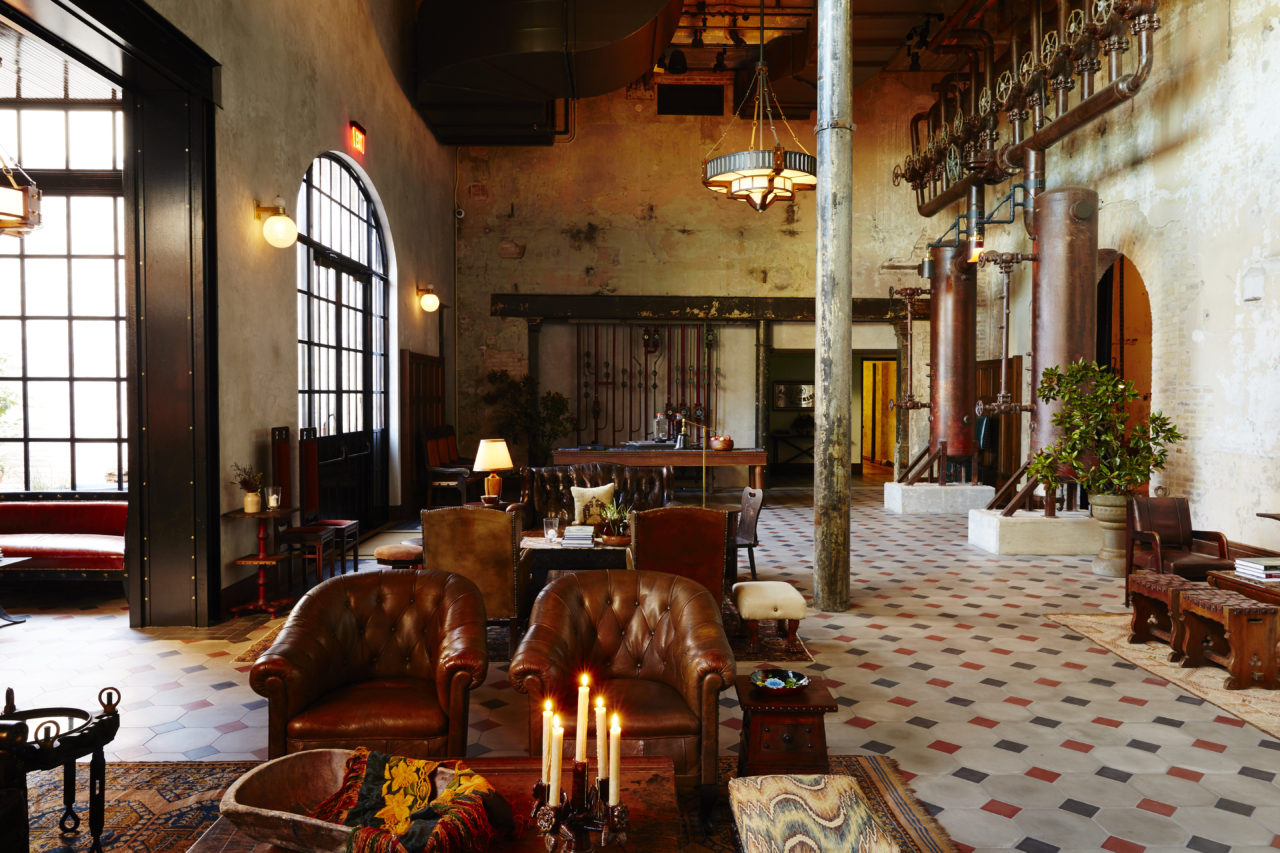 In my former life as the managing editor of digital and social media for a home decor brand, I was fortunate to travel to locations with incredible architecture, art, and design, and talk with dozens of talented interior decorators, architects, and textile and product manufacturers. Since you can take the gal out of design to start her own business but you can't take the love for design out of the gal, I'm back to my design writer roots, and enjoying every miniscule detail.
One of my all-time favorite design blogs, the Ace of Space, also revels in decor minutiae, and I'm thrilled to be collaborating with founder Vicki Bolick on a series of posts on jaw-dropping restaurant design and hotel design. Take a peek at San Antonio's Hotel Emma, which is poised to become the next great destination in Southwestern travel.